At the Heart of It All My services are global so regardless of where you are located, or what time zone you live in, we can work together. I conduct all of our sessions via Skype and/or via the use of telephone calls. To use Skype go to: http://www.skype.com, and download the free software. This program has zero cost for anyone with a computer and takes only a couple of minutes to install. Once set up we can chat for free (note: your computer must have working speakers and microphone). Also, if you own a webcam we can see one another via our computers. If you are new to my coaching and would like an introductory call please see the menu bar on the left to schedule your complimentary session.
Pre-payment of all calls is required and I uphold a 48-hours cancellation policy or that session (in your package) will be paid for but skipped. If you cancel a session before the 48-hours period, you have until the end of the month to reschedule it. Checks accepted within the U.S.A. only.
Packages/ Work with me One on One

D. EMERGENCY SESSION $375

 

Personal fifty minute session.
Receive a personal meditation from your guides
Direction and homework for immediate use
One Follow up Email for support



Please contact me for scheduling

Whatever you can do, or Dream you can, Begin It!! Boldness has Genius, Power and Magic in it. -Goethe
Schedule your call today!


C. FULL MEMBERSHIP

(RECOMMENDED!)

$15497

3 Private sessions per month for 12 months
Entrance to all teleseminar courses
All Bonus workshops
Year ahead Oracle reading
Birthday Tarot Reading
Exclusive Mastermind Ascension Group
Healing Packet
$500 discount on VIP day
Unlimited E-mail support


D. PERSONAL VIP DAY $3000
*Must have enrolled in MINIMUM THREE teleseminar courses OR a Ninety day Success Package*

Receive a 75 minute Breema Bodywork Treatment
Energy clearing and physical/ soul reading
One hour one-on-one coaching session
Visit to the Ocean or Redwoods
Receive a personal guided meditation
Dining at a five star restaurant

Optional extra day ($1500)/Spa at the Fairmont/ Learn 1.5 hours Self Breema Bodywork/ Dinner & Evening Tarot- contact me

Discounts & Specials
Feel free to contact me if you need to arrange payment plans!


Please pay here for:



Donations
Speaking engagements
Group and Personal Specials
Sliding scale
Breema Treatments
Tarot Readings
With arrangement, it is possible to schedule your session in person. Please contact me for details.
*All sessions can be done in English or Spanish*

Back to top
Group Tele-Seminars & Workshops
At the Heart of It All also offers quarterly groups. These are conducted via conference calls/webinars and are usually recorded. Classes provide great support for individuals wishing to take a further step in their personal development. It is a great place to meet individuals doing similar work and to get teachings at a great price! Most groups last 1 or 1.5 hours and meet for six week intervals. (Unless otherwise noted). If you are interested in being placed on a waiting list for the following group/class please contact me.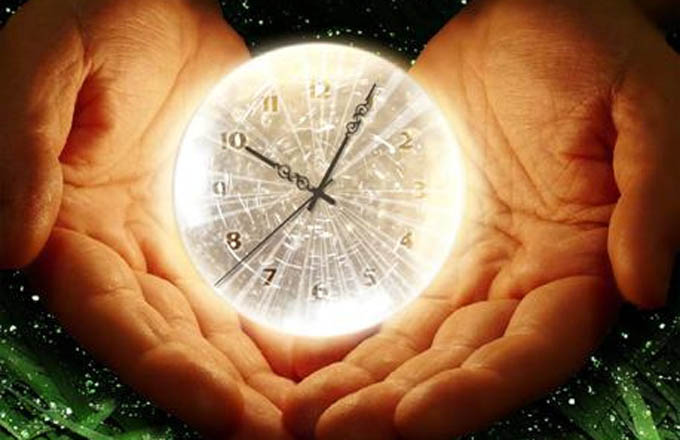 THE MASTERY OF TIME COURSE $1997
Starting

January 11th, 2017, 6:30pm PST

all calls recorded.

*Create your Best life & learn the spiritual truth of time

*Utilize time efficiently

*Define the hours to do the things you love and need most

*Manage your schedule, learn priorities

*Respect the natural force while bending it as well
*And so much more..!

Class every Wednesday+ Private FB Group +Sign up NOW!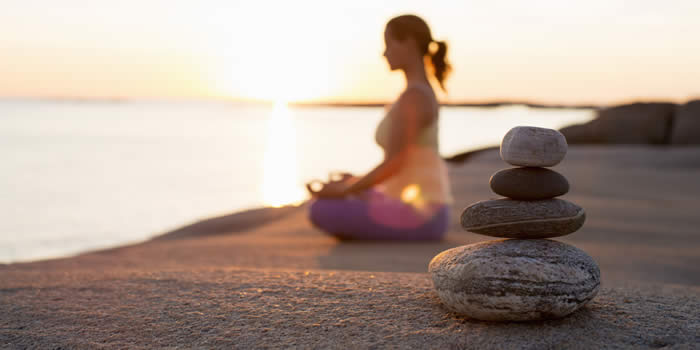 LIVE MEDITATION CLASSES


Take part in 3,6 or 12 live meditation classes!

*Learn how to access higher dimensions of truth

*Increase your vitality, peace, balance and inner joy

*Discover a variety of modalities from breathwork, guided visualizations, movement and sound.

*Receive Personal support and answers about your practice

-Fridays 11am &6pm; Sat & Sun 11:30am

All Classes Recorded + Private FB Group +Sign up NOW!




GOD is in YOUR care: Breakthrough Fear & Unhappiness


Week 1: Meditation: Holding God Consciousness
Week 2: Soul Evolution & Reason for Ego
Week 3: Study Personal Knowledge, Psychic Gifts & Truths
Week 4: Clearing up the Old, and Letting in the NEW!
Week 5: Inner Peace Revolution
Week 6: Claiming Mass Abundance

+Private FB Group



Stay tuned for the 2017 class!

All calls will be recorded.




THEE PROSPERITY CLASS! $1997


Stay tuned for the 2017 class!

All calls will be recorded.

*Truly befriend money
*Understand the Truth behind PROSPERITY
*Release negativity (& anti-repellant energy) around abundance.
*Live a life & career on purpose, with purpose.
*Value Your Worth & that of TIME
*Manage money so it serves you! And so much more..!

Take part of the 50 for $50 by following this link: http://attheheartofprosperity.pagedemo.co/

+ Private FB Group +Sign up NOW!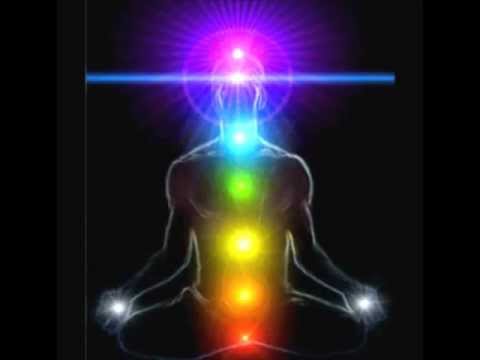 In this workshop, you will be guided in a 45 minute meditation
of celestial force, where we will attune your energy centers!
*Learn how to sense your inner energy
*Release blocks and trapped negativity
*Heal trauma, stress, anxiety
*Expand your consciousness
*Increase your vitality and strengthen your psychic senses
*Recording will be available & 15 minute individual energy assessment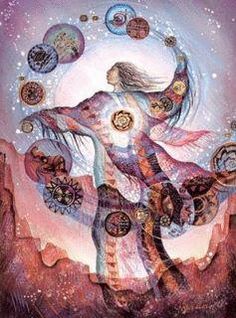 The HEART PATH of the SHAMAN $1997
6-Week Teleseminar Series

Re-Discover how to:

*Understand the Truth about Earth's Evolution & her current ascension.

*Be Supported in your own raising of consciousness.

*Establish your own Heart-CORE relationship & ROOT magic in REALITY.

*Create a life that integrates & honors ALL OF YOU and Earth

*Listen to Earth Speak, your Heart Speak, Spirit Speak

*Be part of a celestial family & increase your Earthly tribe

*Heal yourself, heal your past, move forward

*Real-ize your DIVINTY, connect to Source




Stay tuned for the 2017 class!

All calls will be recorded.





Back to top
Book Odette to speak at your conference, class, business or seminar. Please contact for details.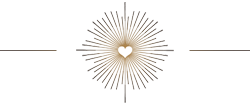 "Odette is very insightful; you trust her as soon as you meet her. She's a great listener, and always seems to know exactly what to say. Her intuition is amazing and she offers great advice based on what's really occurring at the depth of an issue. There's really something very unique about her approach that I have never seen in other people. You will learn a LOT about yourself through her insights and guidance. Definitely one of the best investments I've made." -A.Z. San Diego, CA
"Finding Odette is like finding a needle in a haystack… Seize the opportunity while you can!" –F.S. New York, NY
"Working with Odette doesn't just give you a different perspective. What Odette does, is give you an aerial view of any given situation, allowing you to see it in ways you never would have before. This allows you to be fully informed about how this situation really relates to you and gives you different tools in how to approach it. She taught me that it is not about being conventional it is not about doing what others think is right, appropriate to them or what they think you 'should' do. It is about being true to your 'real' self. In the end, this is what Odette always brings it back to."-S.M. Beverly Hills, CA
"I have been working with Odette for the past seven months. During this time she has given me powerful, life-changing tools that have helped me shift my life in a direction I have long desired. When I first began I have to confess, I was still fearful of the change it might bring. The bottom line is that change is hard regardless of how good or beneficial it is for you. Now as I look back on my time with Odette as my coach, I realize I have been able to make more 'difficult' changes with EASE than I have made in most of my life. Thanks Odette!"- K.M. Los Angeles, CA

Back to top